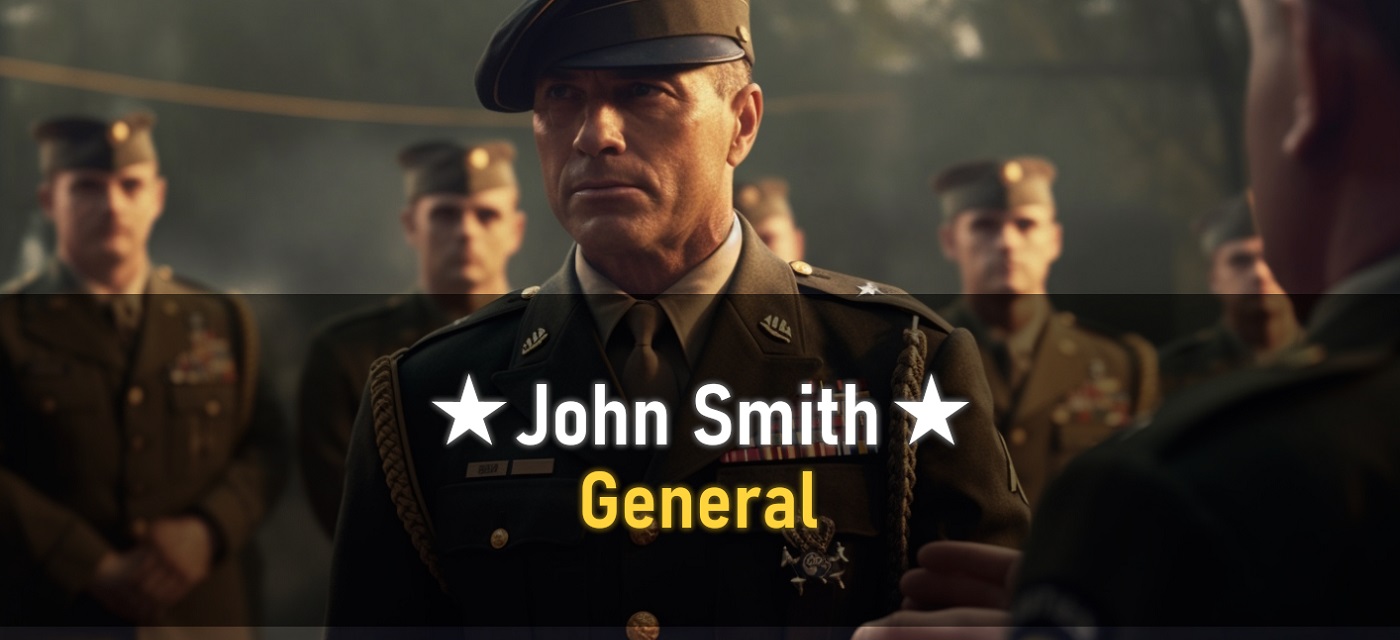 [Coming soon] Titles and decorations
Want to be a general? Now it is real!
Want to be a general? Now it is real!
In the upcoming major update there will be an opportunity to surprise your teammates and opponents with nickname decorations and titles. You can get them for achievements and feats on the battlefield. To see the exact terms of receipt and choose to display them, look in your profile menu.
Depending on your progress in the ground and sea campaigns, you can boast the titles of Lieutenant, Colonel and General, or Lieutenant Commander, Captain and Vice Admiral respectively. Additionally, for the destruction of hundreds of enemies you can earn the honorary titles of Tanker, Sailor and Pilot - depending on what vehicles you destroy them in. Also participants of the alpha and beta tests of the game will receive the unique titles "Alpha Tester" and "Beta Tester".
The set of decorations and titles available to obtain will be supplemented regularly.

This is just a small part of the novelties that await you in the upcoming major update of the game! We will tell you about other upcoming changes and improvements in the following news dedicated to the update!