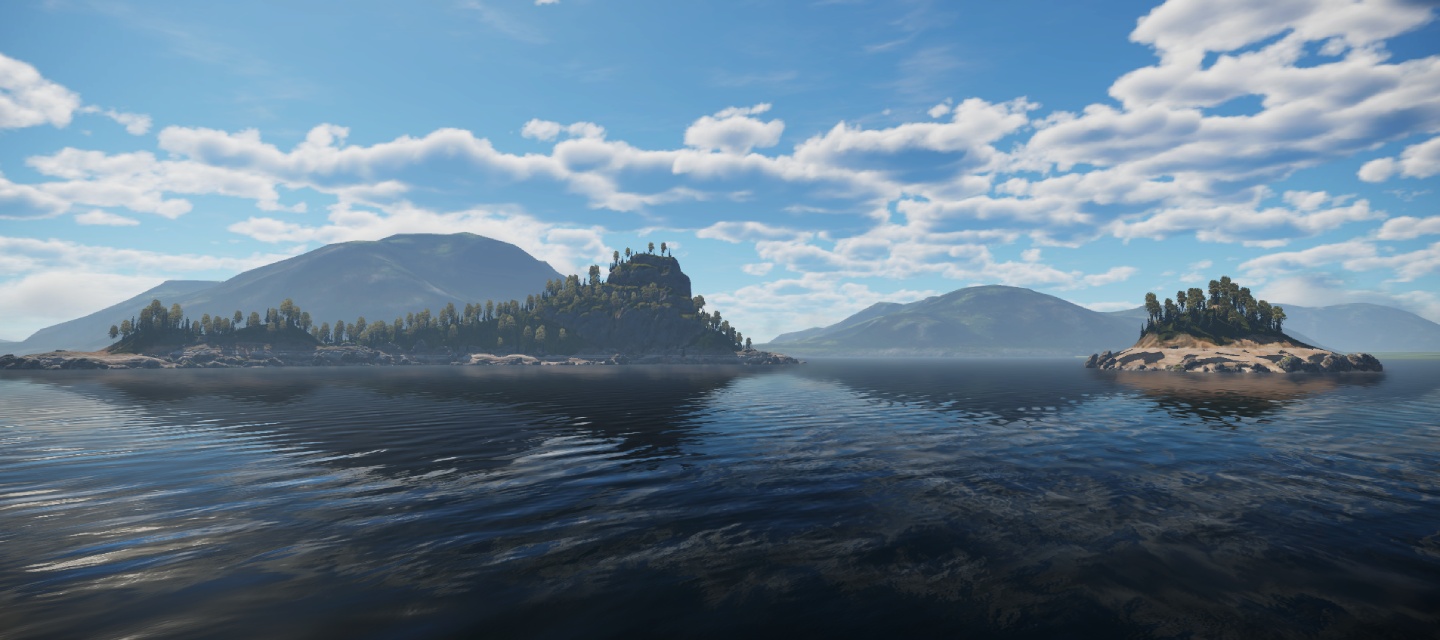 [COMING SOON] Big ships, big sailing!
Premium battleship Von Der Tann and destroyer Project 56 will diversify naval battles and bring many glorious victories!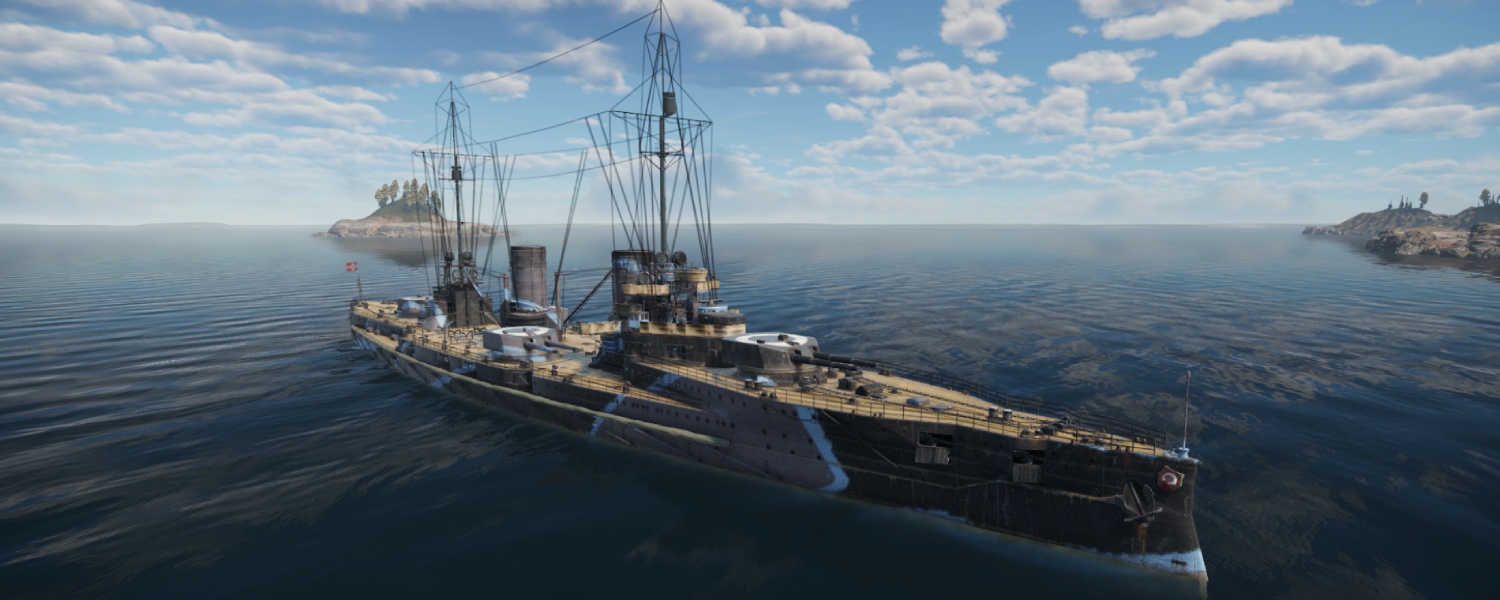 The line cruiser Von Der Tann is the hero of the epic Battle of Jutland, where the ship destroyed one of the three British line cruisers HMS Indefatigable in a harsh exchange of fire. Unlike the British, the Germans designed their first line cruiser with a priority on defense. As a result, in a fight with battleships Von der Tann can boast much higher mobility and good for a line cruiser defense, while the main caliber of 283-mm guns is only slightly inferior to the larger-caliber guns of opponents. The line cruiser Von Der Tann can hold its own under enemy fire, taking down one enemy after another!
Svetlyy (Rank I)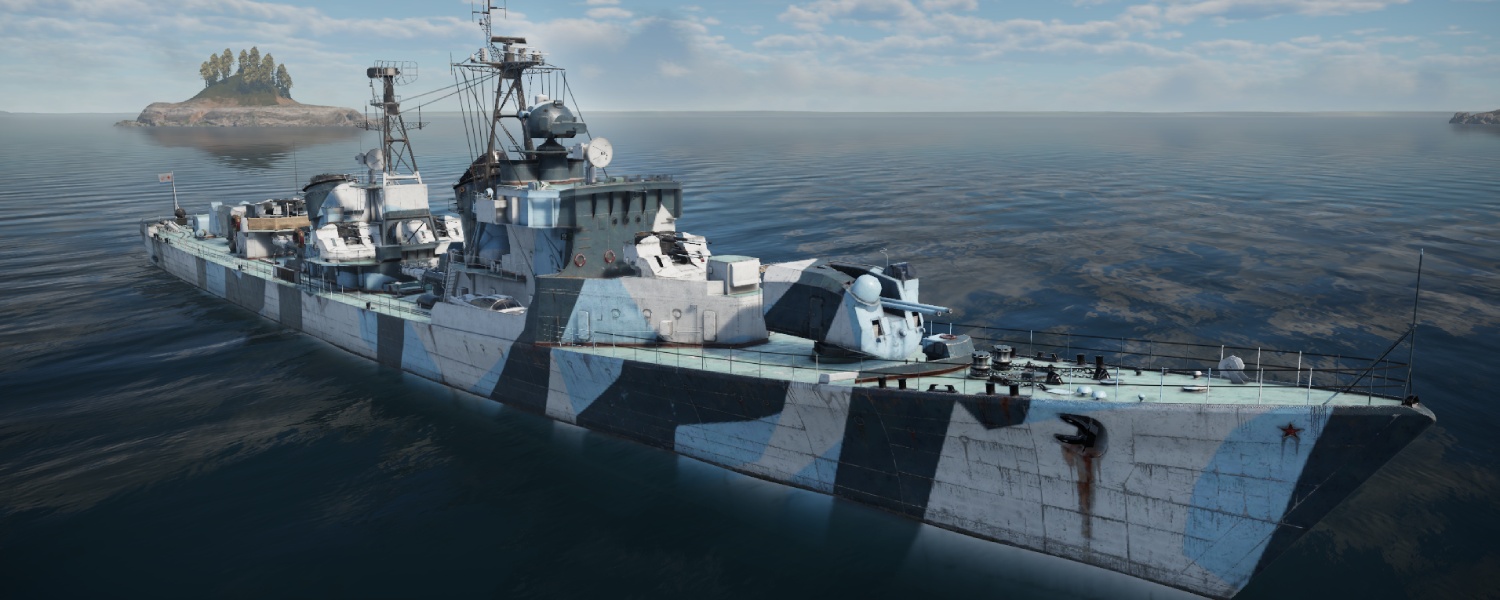 Project 56 destroyers were the most advanced Soviet ships of this type with torpedo and artillery armament. One of the ships of this series, the destroyer "Svetlyy", served in the Soviet Navy for more than 40 years, until 1989. In the game, it is a fast, agile ship with high-speed 130mm main caliber guns. "Svetlyy" is designed for an aggressive, assertive game in constant motion. Special mention should be made of the ship's superb universal caliber of counter-weighted 45mm automatic cannons!