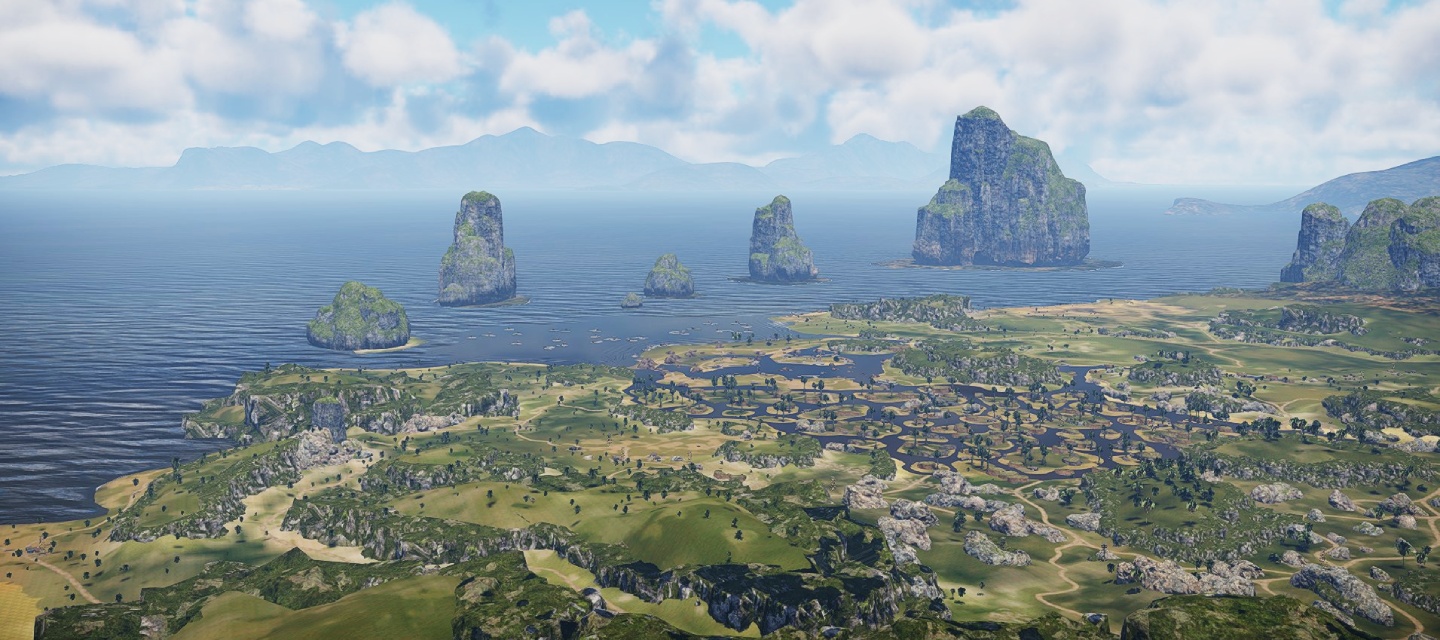 [COMING SOON] Brand new Vietnam location and the long-awaited Yamato Battleship!
In the fifth major update to War Thunder Mobile, you'll be challenged with tank firefights in the swamps of Vietnam and thrilling naval battles using the unrivaled IJN Yamato.
Vietnam
When creating this new map for tank battles, our designers were inspired by the picturesque scenery of Halong Bay, which is a scattering of thousands of small islands and rocks by the waters of the Gulf of Tonkin.

Now, you may be tempted to look at the ancient monumental temple and tiny houses on stilts while playing on this location, but be careful! If you hesitate for a moment, contemplating the majestic stone Buddha and dreaming of eternity, a deadly gift will likely fly from the mangrove swamps right into the turret of your tank.


IJN Yamato (Rank IV)
"Unrivaled" is the most frequent characterization of Japan's legendary Yamato-type battleship. This is because it is the largest, most armored and most heavily armed battleship in history!

This sea colossus has a total displacement of almost 73000 tons, its armor is virtually insurmountable for ships of smaller classes, and the main caliber is 9 x 460 mm guns! Surprisingly, with such huge dimensions and displacement, the Yamato is able to accelerate quite well. In battle, this battleship is always the main trump card of the team, and the most dangerous opponents in each battle will become its targets!